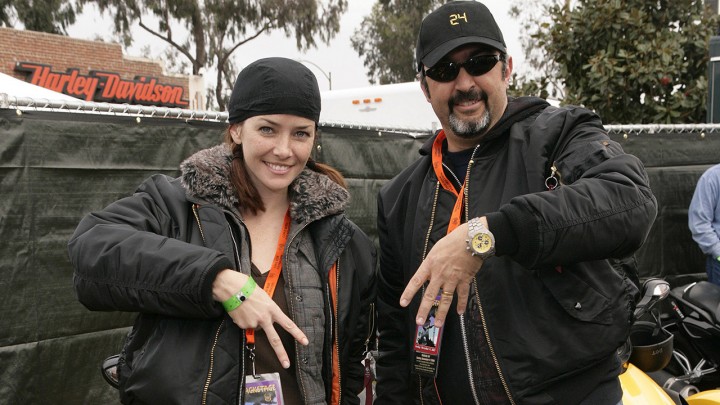 24 Director and Executive Producer talks about Annie Wersching in an interview, and he's got some very nice things to say!
Does that theme of the morality of torture continue all season long?
"Yeah, we deal with it almost all year. It becomes a learning situation for the two characters involved, and then it informs the audience in a way. So Jack is learning from Renee, and Renee is learning, almost the wrong things, from Jack."

So they're officially a duo, then?
"Yes. It's interesting because we knew they were two characters that were going to run the whole series together, so finding the right girl was an extensive search. It was something we had never done before, anticipating the fact that she was going to go right to the end."

She reminds me a lot of Reiko (Aylesworth, aka Michelle Dessler).
"Yeah, and she does that because she has a natural beauty, but also because she has a real strength of character and the ability as a female agent to be believable. Actually all those things are why it was such an extensive search to find the right girl."
Source Digital Spy
Associated With

Latest News
Archives
About Annie Wersching
Annie Wersching is an actress best known for Renee Walker on 24. This is the most comprehensive Annie Wersching resource on the web with the largest collection of pictures, videos, interviews, latest news, and more.