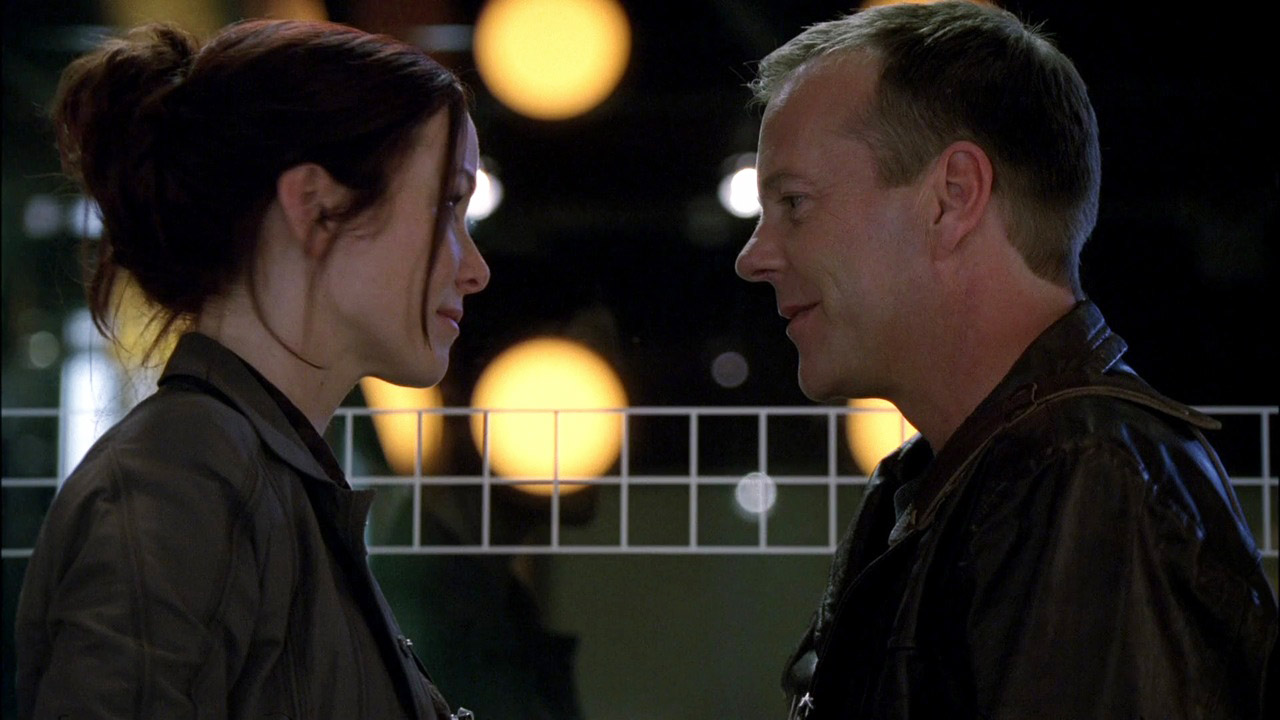 But what was most important about Renee was the fragile place she was in, after the events of last season and the dark places she went. This quickly turned into the most interesting story element in the early episodes of the season, particularly once we saw Renee brutally cut a man's thumb off, shocking both the audience and Jack himself in the process. Wersching did strong work showing her characters' pain and emotional instability and she and Sutherland continued to work very well off one another, as Renee gave Jack Bauer his best potential match in the history of the show.
Source IGN TV's 24 Season 8 Review
Associated With

Latest News
Archives
About Annie Wersching
Annie Wersching is an actress best known for Renee Walker on 24. This is the most comprehensive Annie Wersching resource on the web with the largest collection of pictures, videos, interviews, latest news, and more.