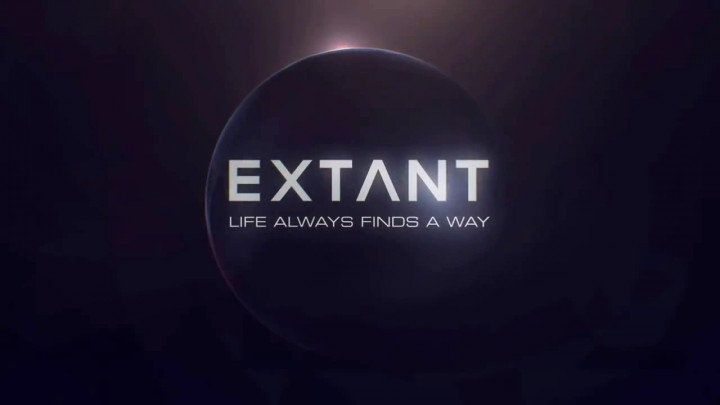 Around the time that 24: Live Another Day will be clocking out, Annie Wersching will make her debut in a different summer series — CBS' Steven Spielberg-produced, Halle Berry-fronted Extant.

TVLine has learned that Wersching will recur as Femi Dodd, a member of the Yasumoto Corporation board who endeavors to insure that in our race toward a technologically advanced future, we don't leave our humanity behind. Her position makes her a powerful adversary to Molly's husband John (played by ER's Goran Visnjic), a developer of humanoid robot prototypes.
Source TVLine
Associated With

Latest News

0:30
Archives
About Annie Wersching
Annie Wersching is an actress best known for Renee Walker on 24. This is the most comprehensive Annie Wersching resource on the web with the largest collection of pictures, videos, interviews, latest news, and more.