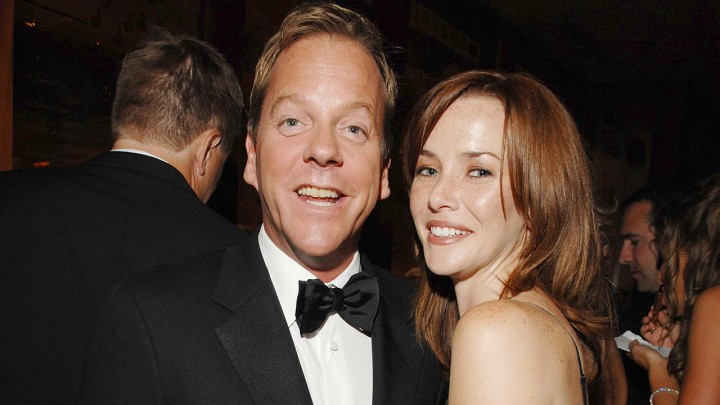 There's the chance for romance for Jack this season. The lucky lady: FBI agent Renee Walker (played by Annie Wersching, who says she has seen every episode).

"They are responsible for protecting each other and potentially saving each other," Sutherland said. "What I really like about the dynamic of that relationship is that it really is born out of a respect. She can handle herself as well as he can. If there is anything that turns him on, it's that."

Sutherland also took notice of Wersching in her first fight sequence. "That kind of turned me on, too," Sutherland said, not speaking as Bauer.
Source Orlando Sentinel
Associated With

Latest News

0:30
Archives
About Annie Wersching
Annie Wersching is an actress best known for Renee Walker on 24. This is the most comprehensive Annie Wersching resource on the web with the largest collection of pictures, videos, interviews, latest news, and more.