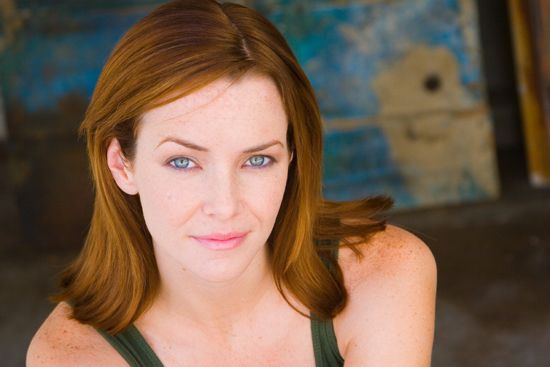 Josh, of Houston, says, "I don't know if you are a fan of 24, but I can't get enough of Annie Wersching! Did you see her cut that dudes thumb off with a saw! Definitely worthy of being the Lady of the Day." Jack, of Syracuse, N.Y., says, "Lovely Lady of the Day needs to be Annie Wersching from 24. Did you see tonight's episode? She's super sexy and completely badass." Thanks to reader Adam Brown, I can give you more than just Wersching. Here are all the women of 24.
Source Sports Illustrated
Latest News

0:30
Archives
About Annie Wersching
Annie Wersching is an actress best known for Renee Walker on 24. This is the most comprehensive Annie Wersching resource on the web with the largest collection of pictures, videos, interviews, latest news, and more.