Who knew getting buried alive could be so much fun?
When Annie Wersching joined the cast of Fox's 24 (tonight at 9 on WFXT, Ch. 25) as FBI agent Renee Walker, she was prepared.
The St. Louis native has watched the drama since Jack Bauer (Kiefer Sutherland) saved the world for the first time. Wersching was happy to be a part of the show's distinctive action sequences – including the recent one that found Jack leaving Renee for dead in a shallow grave.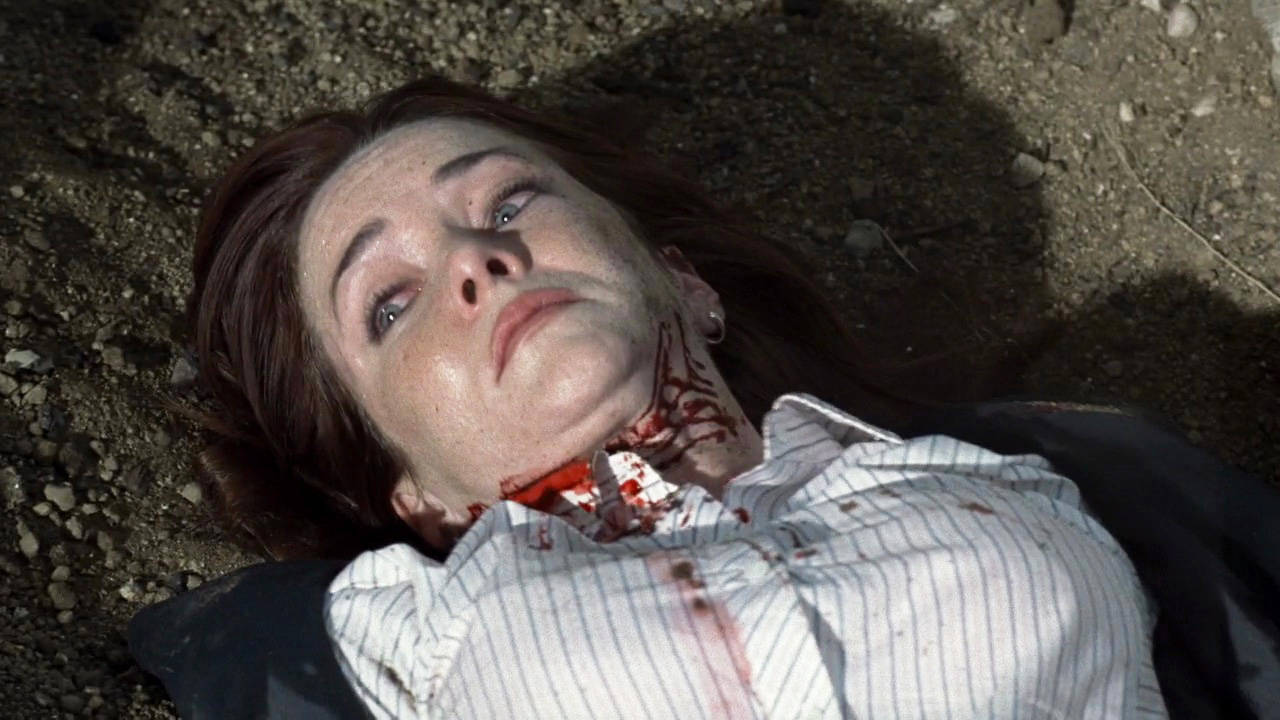 "I took to the scenes pretty easily. I was a dancer, so it's kind of like choreography. I'm very gung ho with these sorts of things, so I was all for it. It was really fun," she said. "For every single thing on this show that I got to do that was extreme like that – and is something that I will hopefully never do or experience in my real life – I was so excited."
Although she's had a couple of surreal "Why is Chloe talking to me?" moments, she said being a fan of the show helped her jump right into the world of "24" – a good thing since she was cast a week before filming began.
"This was the last role that they cast," she said. "They spent a long time trying to figure this role out. They toyed with the coldness of her and were back and forth a lot."
She also knew that things don't always work out for the women in Jack's life but decided not to worry about that.
"A lot of the actors on the show go up to the office and have long discussions with (executive producer) Howard Gordon about how he thinks everything is going to happen. I just chose to read the scenes as I got them and play the particular stuff of those particular scenes and just let it take me where it took me. That way you're only thinking about the urgency of those moments that you're about to shoot, you're not worried about constructing this whole thing to get to an end place."
Wersching recently rented out a movie theater in St. Louis and invited friends and relatives to watch the season premiere on the big screen. The local Fox affiliate even turned out to interview her mom for the evening news.
"It turned out to be 400 people. It was really cool. I was really happy to be back there. It was almost like a wedding reception where you don't have time to talk to everybody."
Source Boston Herald
Associated With

Latest News
Archives
About Annie Wersching
Annie Wersching is an actress best known for Renee Walker on 24. This is the most comprehensive Annie Wersching resource on the web with the largest collection of pictures, videos, interviews, latest news, and more.