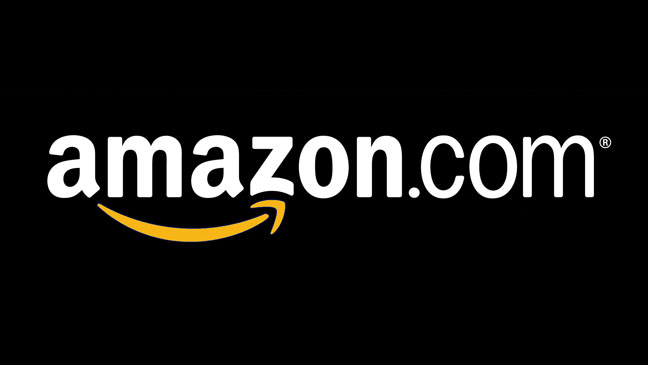 Amazon Studios has greenlighted its first hour-long original drama pilot, Bosch, starring Annie Wersching and Titus Welliver. It's based on Michael Connelly's bestselling Harry Bosch series and is co-written by Connelly and Emmy-nominated Eric Overmyer, who has written for prestigious shows like The Wire, Treme and Law & Order, among others. Here's the official details:
Bosch

Based on Michael Connelly's best-selling Harry Bosch series and written by Eric Overmyer and Michael Connelly, Bosch follows a relentless LAPD homicide detective as he pursues the killer of a 13-year-old boy while standing trial in federal court on accusations that he murdered a suspected serial killer in cold blood. Bosch will be played by Titus Welliver (Argo, The Good Wife) and the pilot will also star Annie Wersching, Amy Price-Francis and Jamie Hector. Henrik Bastin of Fabrik Entertainment (The Killing) is producing and Jim McKay will direct.

"Sharing this story with television audiences is very exciting, something that's been twenty years in the making," said author Michael Connelly. "It is amazing to have it come together with the synergy of Amazon—the world's largest bookstore—along with accomplished creator and showrunner, Eric Overmyer, and Fabrik, a production company dedicated to loyalty to the books. Harry Bosch can be in no better hands."
The pilot episode goes live on Amazon's Prime Instant Video service and Amazon's LOVEFiLM in the UK early next year, and as with Amazon's previous pilots, viewer feedback and watch statistics will determine whether it receives a full series pickup.
Source Amazon Press Release
Associated With

Latest News
Archives
About Annie Wersching
Annie Wersching is an actress best known for Renee Walker on 24. This is the most comprehensive Annie Wersching resource on the web with the largest collection of pictures, videos, interviews, latest news, and more.