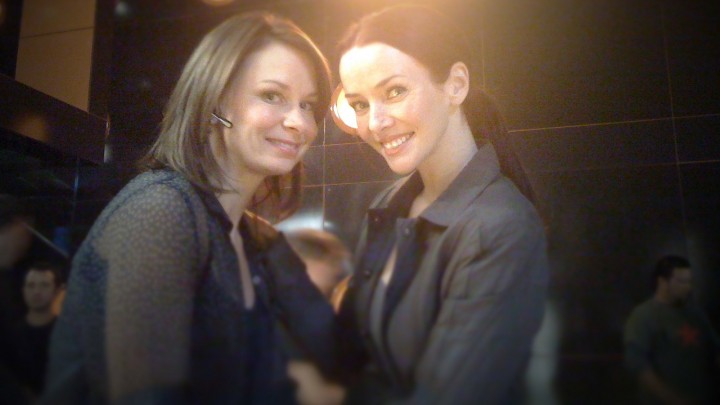 Actress Mary Lynn Rajskub who plays Chloe O'Brian in 24 has teased an upcoming plot point from the eighth season – she will be joining forces with Renee Walker in the following weeks.
TVGuide.com: Will she continue to butt heads with Renee (Annie Wersching) this season?

Rajskub: Her and Renee join together a little bit. Not in the way you're thinking [Laughs]. It's already been shown that Renee is kind of nuts, but I will say that there is a support system down the line between Renee and Jack and Chloe.
Source TV Guide
Associated With

Latest News
Archives
About Annie Wersching
Annie Wersching is an actress best known for Renee Walker on 24. This is the most comprehensive Annie Wersching resource on the web with the largest collection of pictures, videos, interviews, latest news, and more.