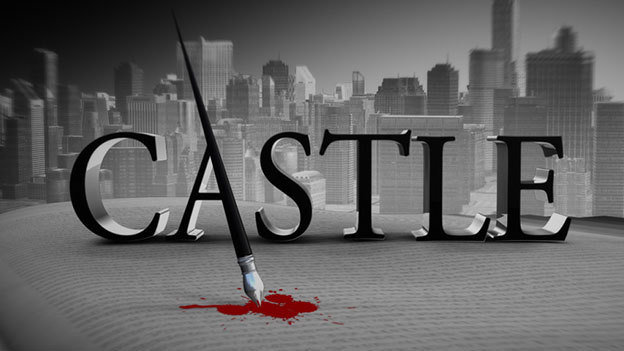 24's erstwhile Agent Renee Walker is making time for Castle.

TVLine has learned that Annie Wersching will guest-star on the ABC drama as Dr. Kelly Nieman, an elite cosmetic surgeon who draws the interest of the NYPD detectives because of her connection to a murder victim.
Source TVLine
Associated With

Latest News
Archives
About Annie Wersching
Annie Wersching is an actress best known for Renee Walker on 24. This is the most comprehensive Annie Wersching resource on the web with the largest collection of pictures, videos, interviews, latest news, and more.